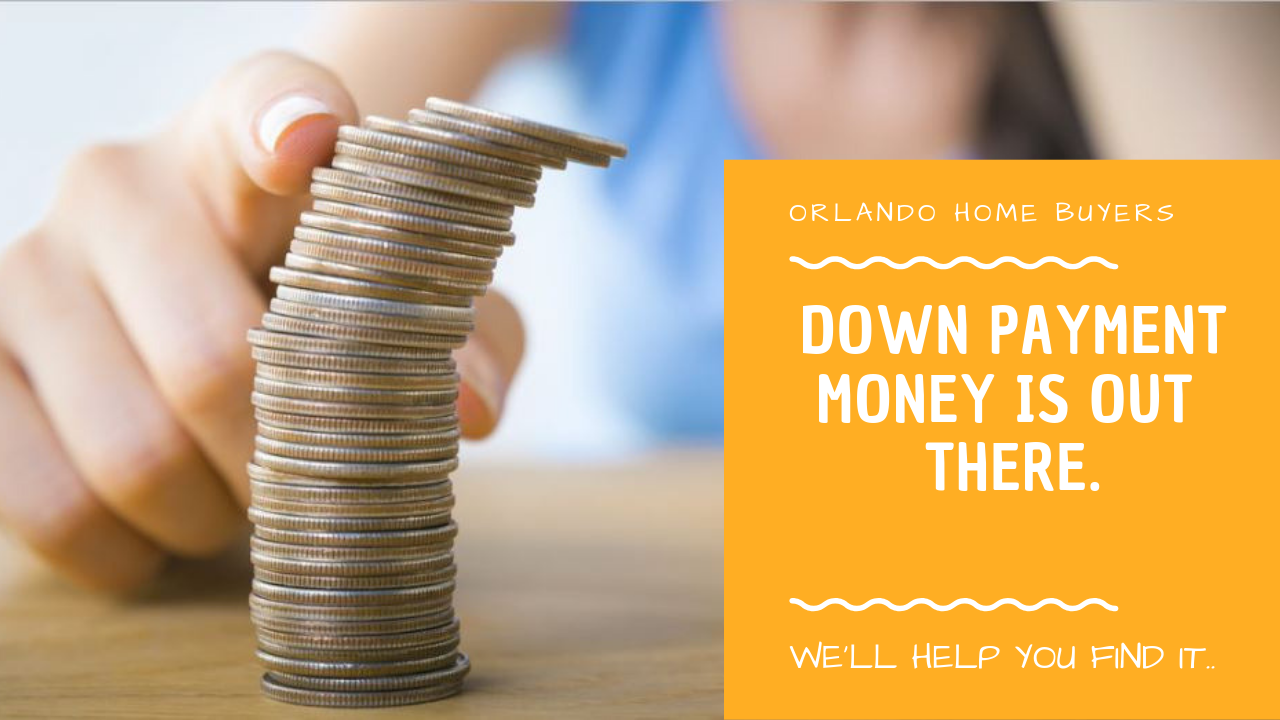 Down payment money is out there. We'll help you find it!
Down payment programs can help you save on your down payment and buy a home sooner.
Let's work together to determine your options. Down Payment Connect is a free tool that helps uncover homebuyer programs for down payment help, closing cost, tax credits and more.
Find out if you are eligible of downpayment assistance in Orlando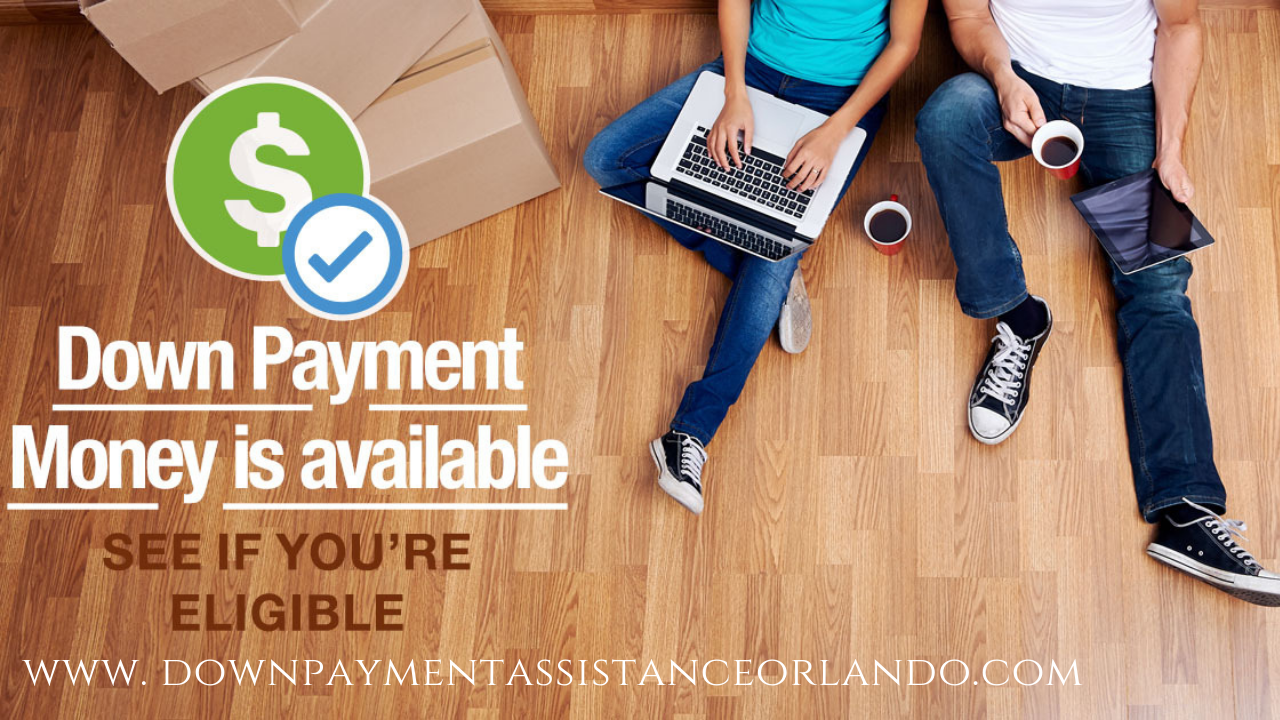 Orlando Down Payment Assistance Resource – Local Agent