Just Listed in the Amberwood section of WINTER PARK FL 32792 | 4-bedroom | 2.5-bath | 1/4 Acre |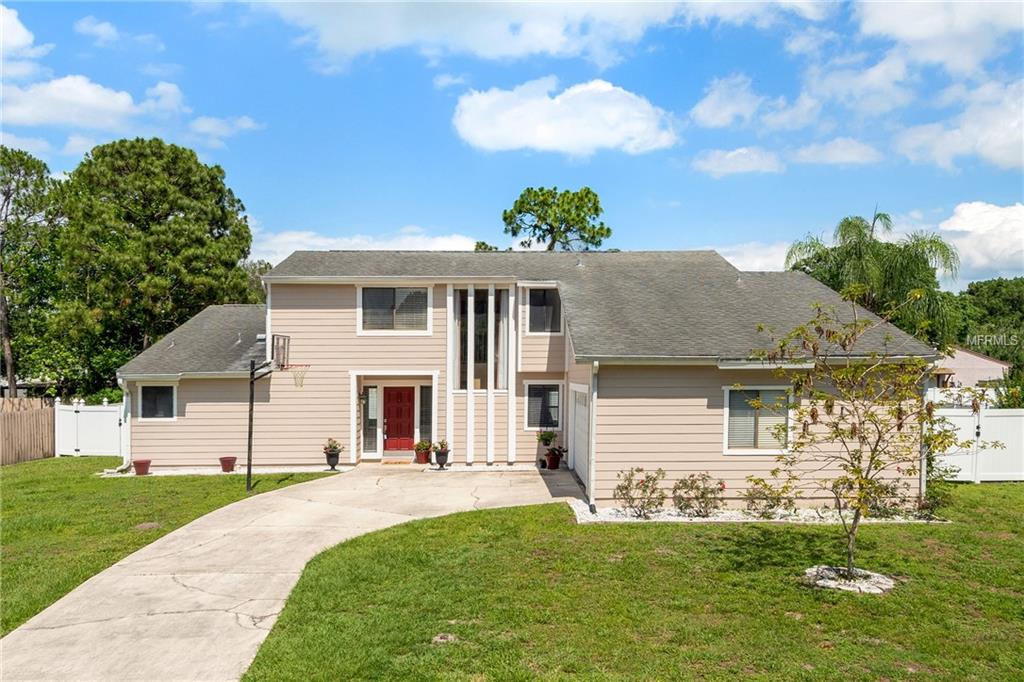 This 2,196 Sqft home is the perfect space for entertaining with soaring, two-story ceilings.
ONLY – $330,000
1503 SUGARWOOD CIRCLE, Winter Park, FL 32792
https://www.eamorhomes.com/buy/#/-725255194
ATTENTION WINTER PARK HOMEOWNERS!
Need to SELL your Winter Park home FAST? Call the Eamor Homes Sales Team at 407-603-1664 or email us at info@eamorhomes.com. We have buyers and investors ready to buy your Central Florida home for CASH TODAY
Author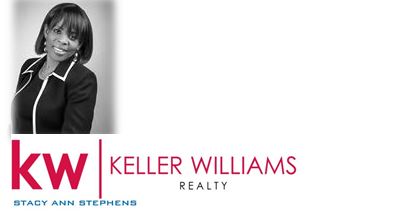 Hi, I am Stacy Ann Stephens, 14-year Experienced Realtor/Investor with the Eamor Homes Team at Keller Williams Winter Park. I believe in a bespoke approach to serving my clients. My goal is to always deliver concierge level service by going above and beyond, anticipating my client's needs based on observation and feedback. My job is to make your home buying and selling a World Class Experience.
If you have any questions or need help buying or selling a home in the Orlando area and you are so moved to have me along for the ride with you, please contact me at 407-603-1664(cell.)