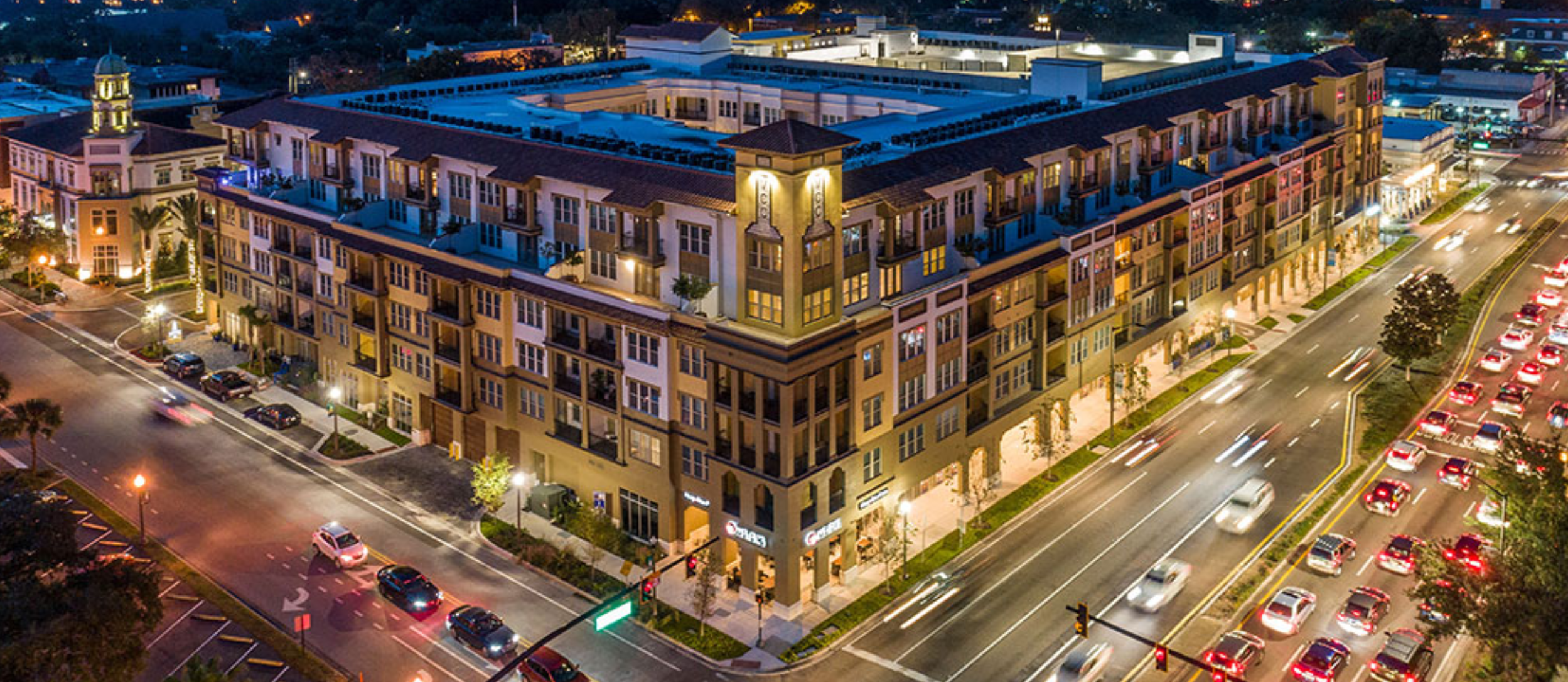 I have been receiving numerous calls from families that are relocating to the Winter Park area and need assistance with finding rentals. Prospective renter is finding it difficult to get Realtors that will assist them with finding apartments/homes to rent. This is because unlike most areas, the co-broker (commission) for rentals here in the Orlando area is very little to non-existence; basically they don't get paid or very minimally for representing the renter.
I personally understand how difficult it can be trying to relocate and finding it difficult to get a professional to assist as I too was in that possible when I was relocating from the north few years ago.
The best method of finding an apartment here in the Orlando/Winter Park area is to contact the apartment management or owner directly. From the calls I have received, the main concern seems to be location; most of the prospective renters I spoke to want to be near, shopping, highway, park, etc.

I have complied are list for people who are relocating to Winter Park & Maitland (beside Winter Park). This list is by no means a complete list of all the apartments communities in Winter Park and I am not affiliated with any of these rental building. These are all in vibrant area, close to shopping, parks and downtown Orlando and I have friends and colleagues that live in some of these building and they love living there. I will update this list as I get personal recommendations.
Broadstone Winter Park -NEW (across from Whole Foods)

407-636-9888
1305 Morgan Stanley Ave,
Winter Park, FL 32789
https://broadstonewinterpark.com
Bainbridge Winter Park – Under Construction – (across from Whole Foods)
Open September 2019 – Leasing Office now open
407-270-1900
1400 Morgan Stanley Ave,
Winter Park, FL 32789
https://bainbridgewinterpark.com/
Maitland City Centre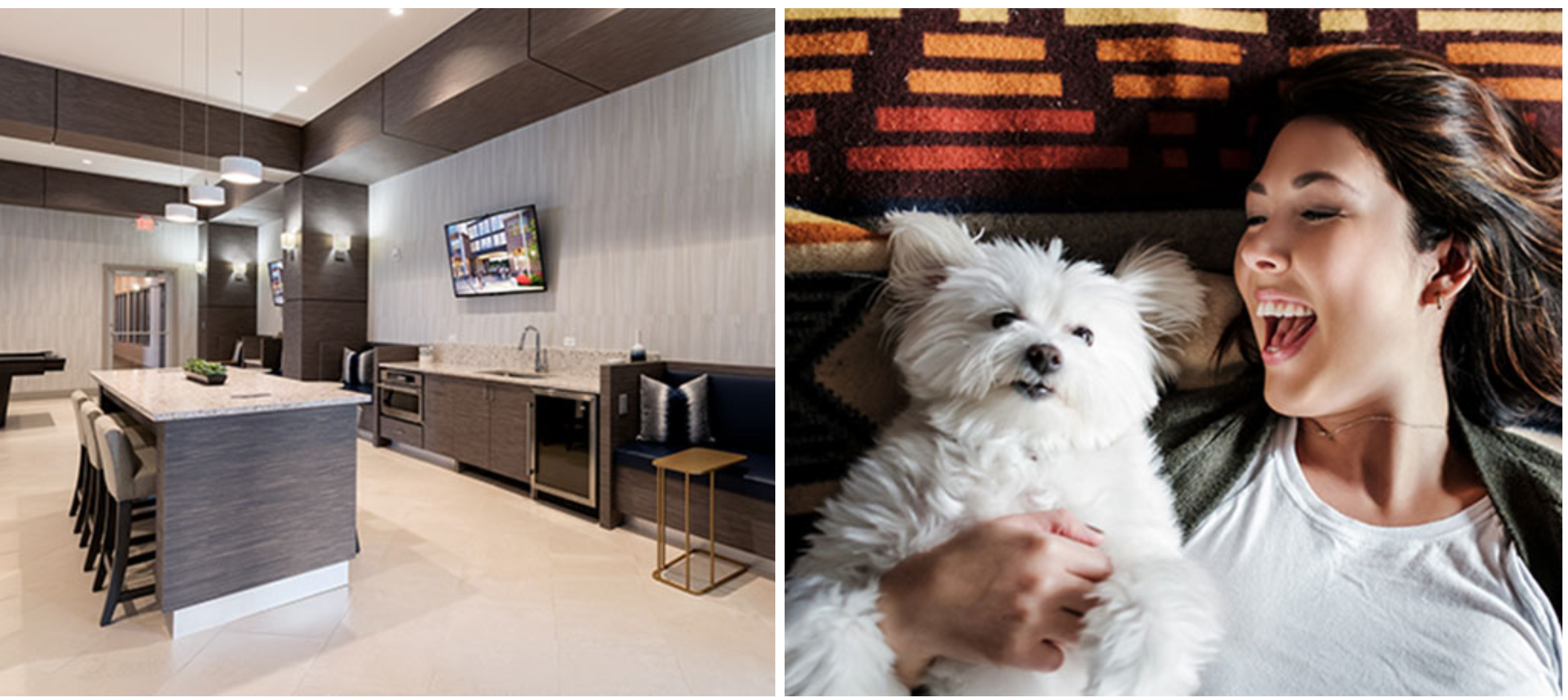 – NEW (Walking distance to park, shopping, and Winter Park)
407) 599-6600
190 Independence Ln,
Maitland, FL 32751
The Village at Lake Lily (Walking distance to park, shopping, and Winter Park)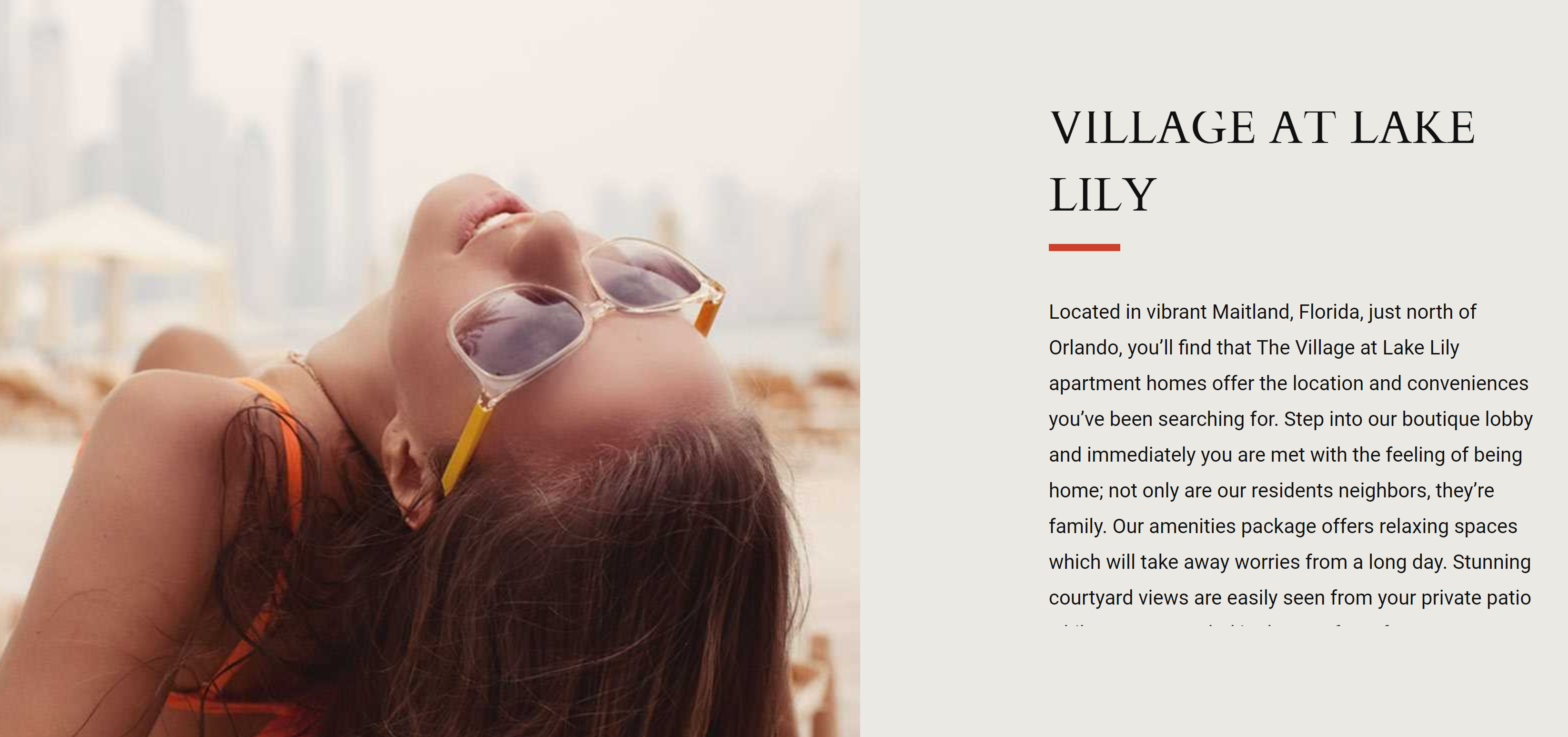 (407) 998-7777
921 Orlando Ave,
Maitland, FL 32751
https://www.bellapartmentliving.com/fl/maitland/the-village-at-lake-lily/
I wish you all the best with your move to Winter Park Florida, I know you'll love living here.
Author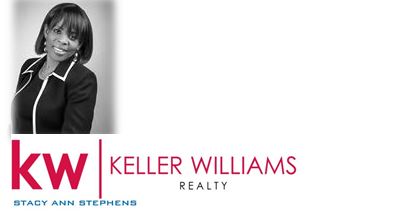 Hi, I am Stacy Ann Stephens, 14-year Experienced Realtor/Investor with the Eamor Homes Team at Keller Williams Winter Park. I believe in a bespoke approach to serving my clients. My goal is to always deliver concierge level service by going above and beyond, anticipating my client's needs based on observation and feedback. My job is to make your home buying and selling a World Class Experience.
If you have any questions or need help buying or selling a home in the Orlando area and you are so moved to have me along for the ride with you, please contact me at 407-603-1664(cell.)